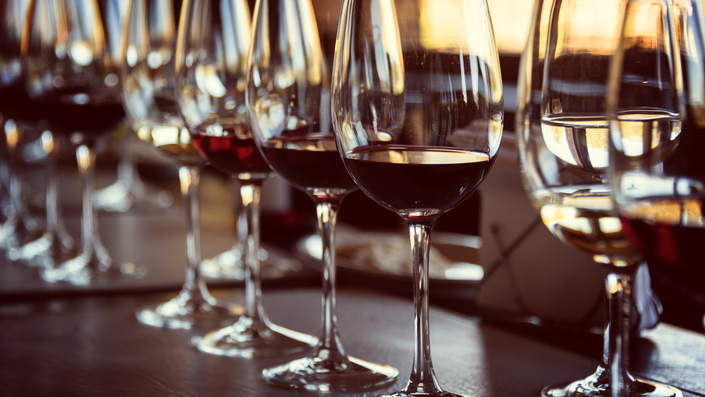 Master the World Wine Tasting: The New World - Southern Hemisphere - Kit Five
South Africa with Professor Timothy Buzinski
South Africa has a long history of producing wine and they're finally getting credit for it. The five South African wines shown in this kit begins with a fascinating comparison of two Chenin Blancs produced from two different regions. Pinotage, a crossing of Pinot Noir and Cinsault that was created in South Africa highlights a selection of three South African red wines, including a unique blend of Shiraz, Grenache, Cinsault, and Tinta Barocca from the Badenhorst Family. The kit concludes with a fascinating comparison of two Cabernet Sauvignon based wines from two countries, Australia and South Africa, two countries that are certainly giving more famous Cabernet Sauvignon regions like Bordeaux and the Napa Valley a run for their money.
Please note that this course is only available for purchasers of the accompanying tasting kit.
Your Instructor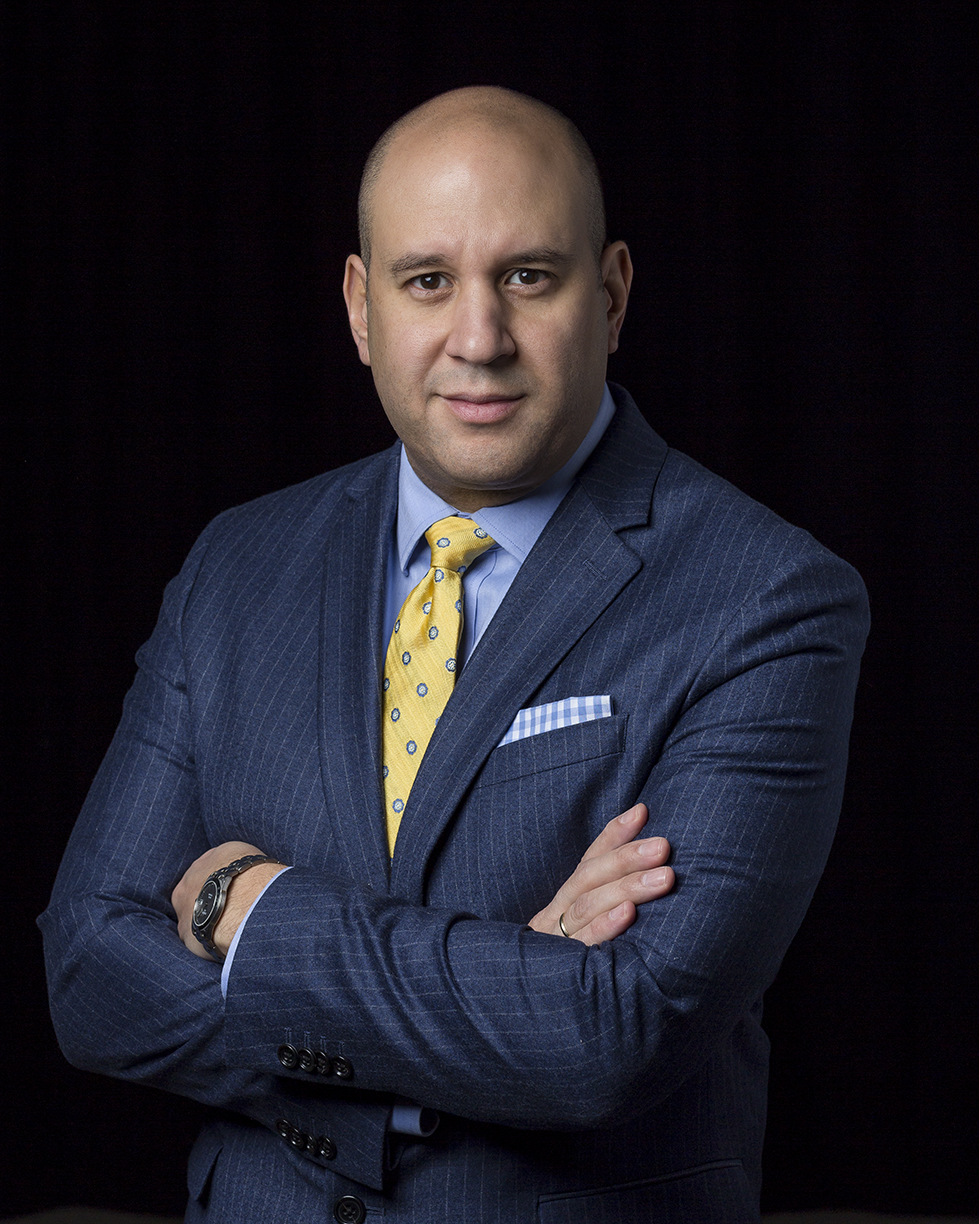 Timothy Buzinski is an assistant professor in the Wine and Beverage Program at The Culinary Institute of America, Hyde Park campus, teaching in the AOS, Bachelor's, and Master's programs.
Tim is a co-founder and co-owner of Artisan Wine Shop in Beacon, NY, a thriving hub for wine and spirits enthusiasts founded in 2006. He has accumulated extensive and in-depth wine knowledge and experience in multiple segments of the industry: as the sommelier / restaurant manager at The Roundhouse by Terrance Brennan; writing the Drink column for The Valley Table magazine; as the regional sales manager of acclaimed importer Robert Kacher Selections; and as assistant director of the education and training department of Charmer Industries, where he was later a Fine Wine manager. Tim graduated from The Culinary Institute of America with an AOS in Culinary Arts in 1997; he has worked in wine ever since. He holds his bachelor's degree from St. John's University and achieved the Certified Sommelier distinction from the Court of Master Sommeliers.