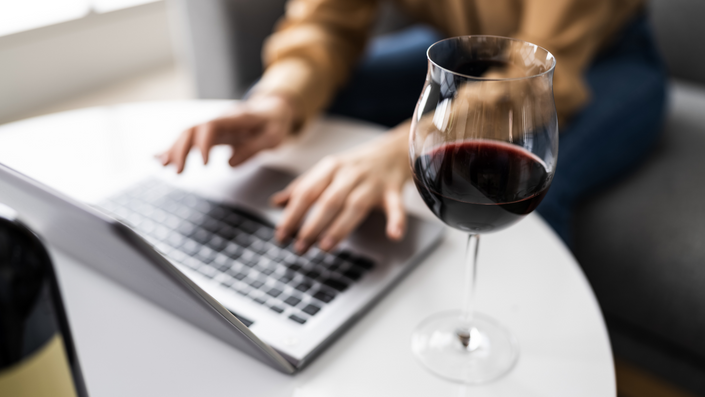 Master the World Wine Tasting: The New World - Northern Hemisphere - Kit One
Northern California with Professor Christie Dufault
This kit is an exploration of selected classic wine varieties from celebrated appellations in Northern California. Producers with long and respected records provide benchmark examples of some of California's most iconic wines. Tasters will compare undisputed varietal leaders- chardonnay, sauvignon blanc, and cabernet sauvignon – grown in the best vineyards in the top appellations of the legendary Northern California wine country.
Please note that this course is only available for purchasers of the accompanying tasting kit.
Your Instructor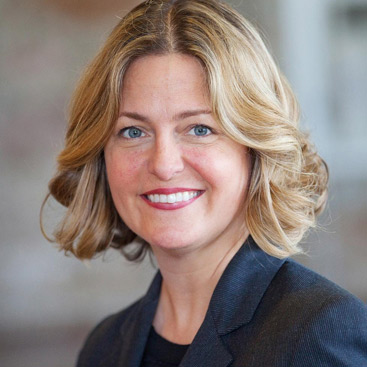 Christie Dufault is a professor of Wine and Beverage Studies at The Culinary Institute of America, teaching at the Greystone campus in the Napa Valley—and, this fall, will teach at the Hyde Park campus in New York.
Prior, Christie was the wine director for some of the nation's finest restaurants including Gary Danko in San Francisco, where she was featured on the Food Network and earned the Grand Award from Wine Spectator. In 2003, Christie was named "Best Young Sommelier" by Wine and Spirits magazine. As lead sommelier at Quince Restaurant, Christie was awarded "Best Wine Director 2007" by San Francisco Magazine. In 2009, she opened RN74 in San Francisco, a Michael Mina restaurant. In 2012 Christie co-authored a cookbook, Two in the Kitchen, with her spouse, the writer Jordan Mackay. Her 2016 study of farmstead cheese and estate-grown wine was published in The Clever Root. The following year, she profiled the aperitif Lillet in the culinary literary journal Kitchen Work.